Karissa Leicht
::direct:: kleicht.house@gmail.com
Karissa Leicht is a director of photography/cinematographer in the film industry. She studied cinematography, digital media, and Art History from Stephen F. Austin State University. After graduating with a Bachelor of Fine Arts in 2015,  s

he now works as a cinematographer and occasional assistant camera on set.
She employs both a technical understanding of what a project needs, but also utilizes her intuition for decision making, and uses life experiences and travels as a platform for her art 
She steadily works as an cinematographer and in the camera department on the side, based out of Dallas, TX and Los Angeles, CA.
On the side she does photography: street photography, astrophotography, live events, and portrait photography.
She is a 2019 AFI DP Initiative Finalist, a member of Chicana Director's Initiative, and a member of Women In Moving Pictures.
As a cinematographer she continues to shoot daily and practices her craft; the most recent and notable works are STUCK, a feature film written and directed by Jenni Tooley, Ten: "I Am Human", a music video by Ryan Forbes, and short film: "Momma" written and directed by Brock Cravy; shot on Alexa Mini with Cineovision Anamorphic lenses.
She is currently looking to film her next feature length film.
RED OWNER/OPERATOR, also experienced with Arri cameras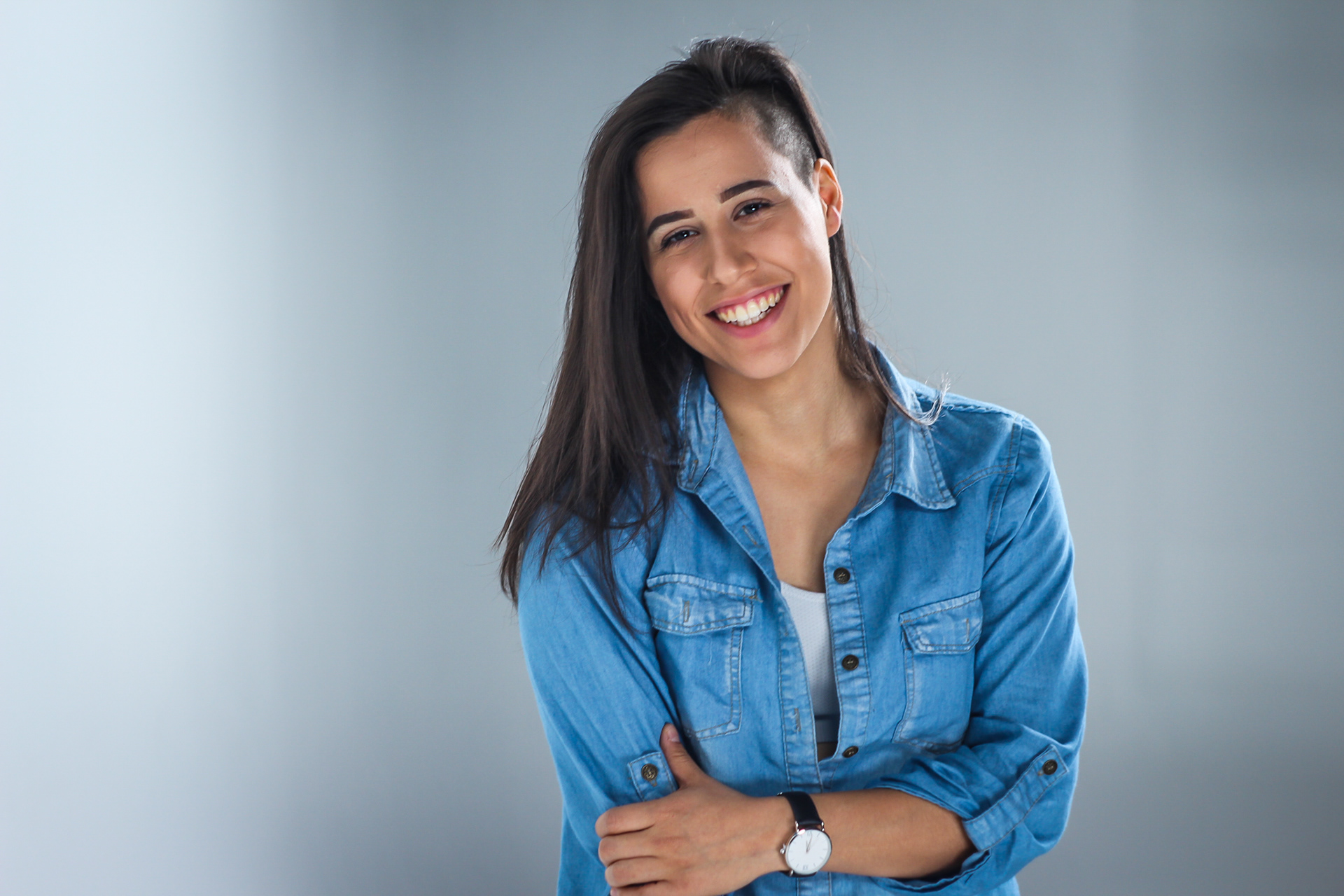 [2020] Voyage Dallas Artist Spotlight Interview
Smart Cookies Ep. 4: Karissa Leicht | Creator: Jenni Tooley (2018)
Women in the Film Industry